2023 Annual Meeting in Gifu
2023 Annual Meeting in Gifu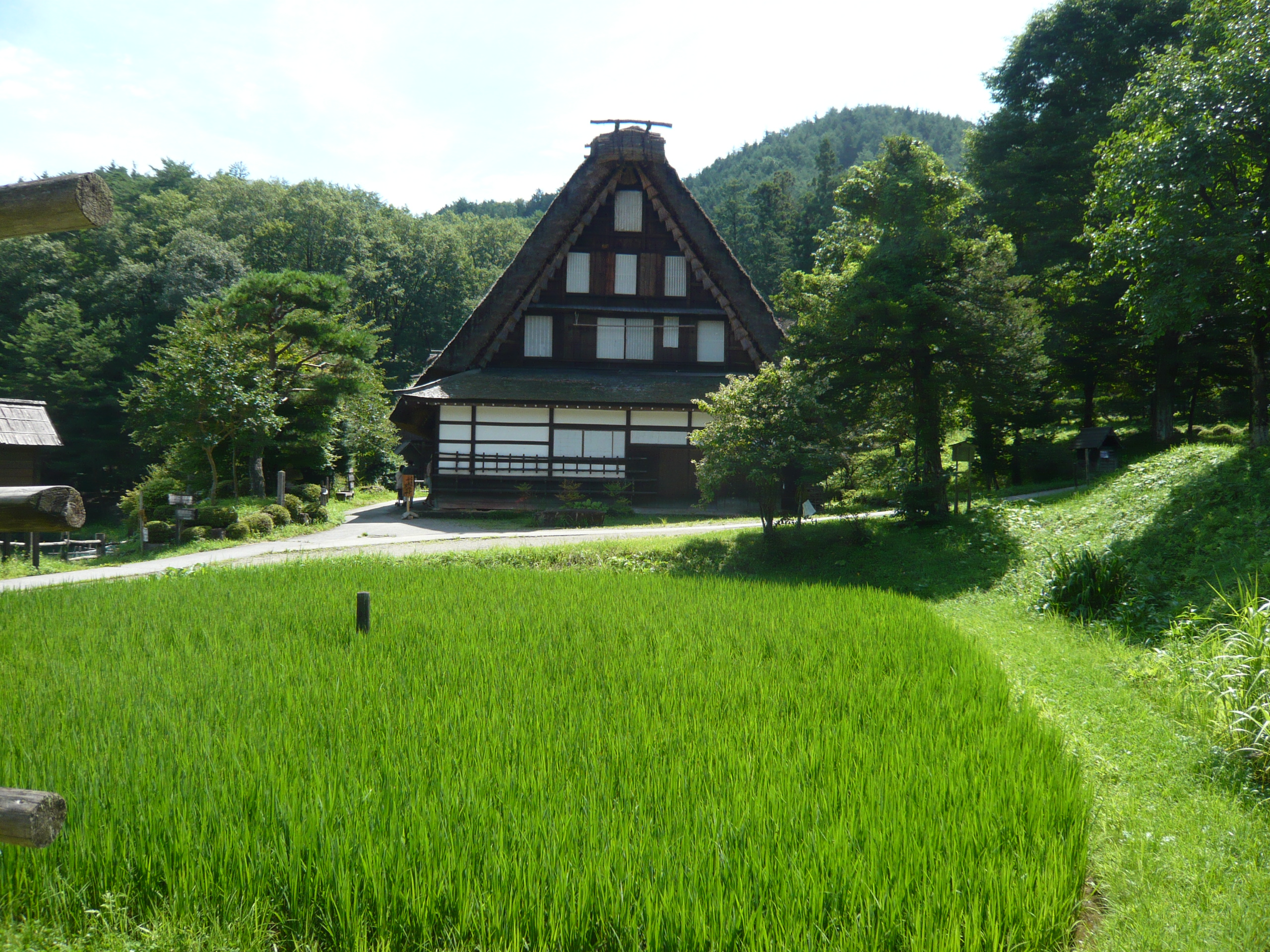 The 2023 annual meetimg is to be held as shown below.
1. Meeting Schedule
Opening Date: September 19th, 2023 (Tuesday) to September 22nd, 2023 (Friday)


Date
Morning
afternoon
Tuesday, 9/19/2023
●Time: 6:00 p.m. to 8:30 p.m.
– Lecture for the General Public
Wednesday, 9/20/2023
●Time: 10:00 a.m. to 12:00 a.m.
1. Opening Ceremony
2. Commendation Ceremony
3. Special Lectures
●Time: 1:00 p.m. to 5:00 p.m.
– Presentation

●Time: 6:00 p.m. to 8:00 p.m.
– Roundtable
Thursday, 9/21/2023
●Time: 9:00 a.m. to 12:00 a.m.
– Presentation
●Time: 1:00 p.m. to 4:45 p.m.
– Presentation

●Time: 4:45 p.m. to 5:00 p.m.
– Closing Ceremony
Friday, 9/22/2023
Local Site Visiting Tour
– A course: Deep landslide in the inland mountainous area
– B course: The horror of inland earthquakes and world heritage sites
– C course: Front line of volcanic activity and mountain erosion control that
       changed the course
2. Venue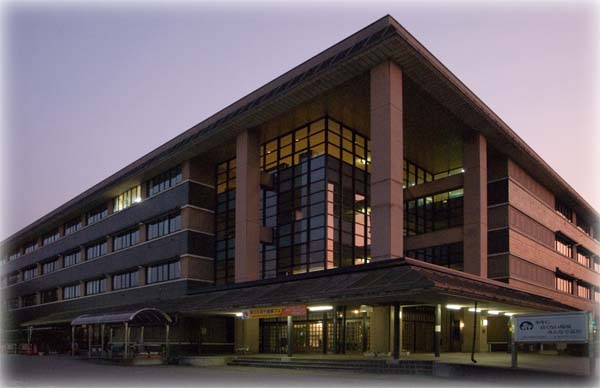 Main Venue :
  Takayama citizen Cultural Hall
 1-188-1, Syowamachi, Takayama city, Gifu Prefecture,
  506-0053
 TEL: +081-577-33-8333
 URL:  http://www.takayama-bunka.org/newpage/kaikan/



3. Period of Application
Application Period for Participation: from July 4, 2023 to August 21 at noon, 2023
Application Period for Presentation: from July 4, 2023 to July 24 at noon, 2023
4. Reservations of Accommodations and Plane Tickets
 The secretariat will not arrange accommodations nor plane tickets. Each participant should do that.
5. Contact Details
●Inquiries about "application"
 Email Address: support@gakkai.online
●Inquiries about the metting in general
 Email Address: fallmeeting-gifu-takayama@n-koei.co.jp
※The meeting information will be updated and modified at any time to inform you of the latest information promptly. We will appreciate your understanding. We recommend you to check the site quite frequently. If the screen is not updated, please retrieve the present browser again which is being used.